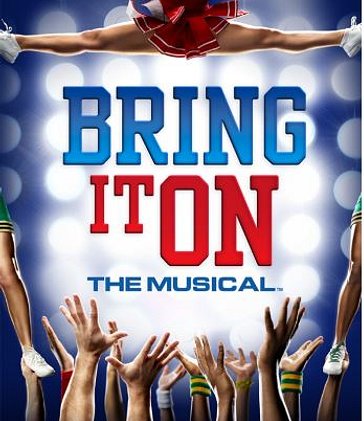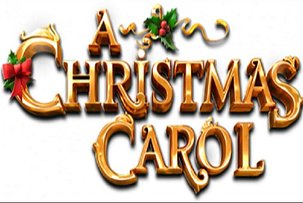 A Christmas Carol
adapted from the Charles Dickens Classic
December 20 and 21 6:30pm
Elementary School Matinee Performances Offered
This Christmas classic has been adapted by the students from LPHS Acting and Advanced Acting courses. It includes a more modern day approach to the story of Scrooge along with comic elements and music to sweep you into the holiday mood.
Bring It On
April 27, 28 and 29 at 6:30pm and 2:30pm on April 29
by Tom Kitt, Lin -Manuel Miranda, and Jeff Whitty
Campbell is cheer-royalty at Truman High School and her senior year should prove the most cheertastic — she's been named captain of the squad! But, an unexpected redistricting has forced her to spend her final year of high school at the neighboring Jackson High School. Despite having the deck stacked against her, Campbell befriends the school's dance crew. Together with their headstrong and hardworking leader, Danielle, they form a powerhouse squad for the ultimate competition — the National Championships.
Bitingly relevant, sprinkled with sass, and inspired by the hit film, Bring It On The Musical takes audiences on a high-flying journey that is filled with the complexities of friendship, jealousy, betrayal and forgiveness.
A Christmas Carol
December 20 and 21
6:30pm
Special Elementary School Matine Performances
Bring it On
April 27, 28 and 29
6:30pm
2:30pm Matinee Performance on April 29
Hopefully all of the productions will take place in the LPHS Auditorium. Tickets can be purchasded in advanced through EventBrite.com approximately three weeks before each show.
Tickets can also be reserved by emailing jjoyner@ccboe.com.