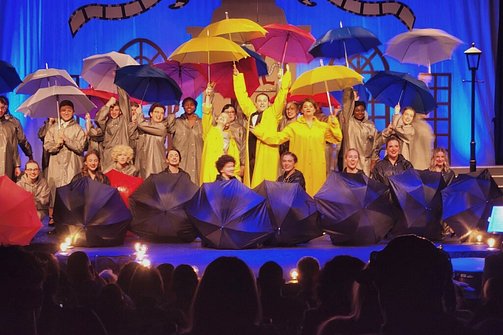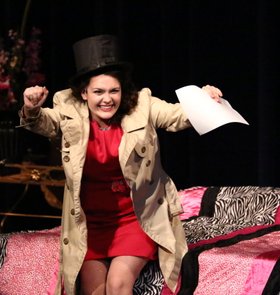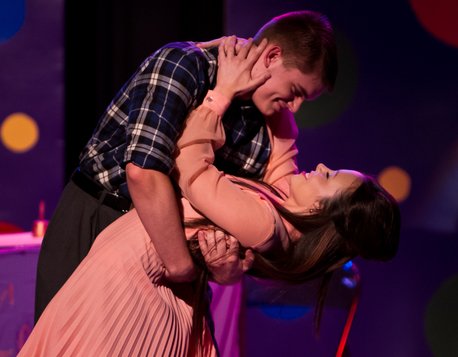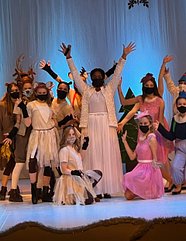 Experience the world of high school theatre in a new way.
La Plata High School has a long standing tradition of providing quality entertainment to the Charles County community. The students dedication to excellence and detail have won them invitations to perform several times at the International Thespian Festival. Past LPHS alumni continue to work professionally in both film, television, and theatre. Come see for yourself the energy brought to the stage by these talented young people.
La Plata High School offers introduction to theatre, acting, advanced acting and technical theatre courses. We have an active Thespian Society which is now invited to participate once again at the International Thespian Festival. Our program provides two mainstage show each year, one in the fall and the other in the spring. When we are not performing on the mainstage, students provide small traveling character education plays to both middle school and elementary school. In the past, dinner theatres have also been performed including Tony and Tina's Wedding.